Our Group
This writers group launched in the spring of 2017. We are always looking for new as well as experienced writers who want a safe place to learn, share and grow their creative talent.
Whether you are interested in fiction, non-fiction, poetry, short stories, plays, or blogging, we have a place for you. Each time we meet you will have a chance to share your latest writing and get feedback from the other members. The goal is to provide positive and encouraging suggestions to strengthen your writing and move you toward getting published, if that's your goal. Remember, all writers are readers, too, so a group like this is a great place to 'test the market' for your work.
Please join us and give it a try. There is no obligation and best of all, it's FREE!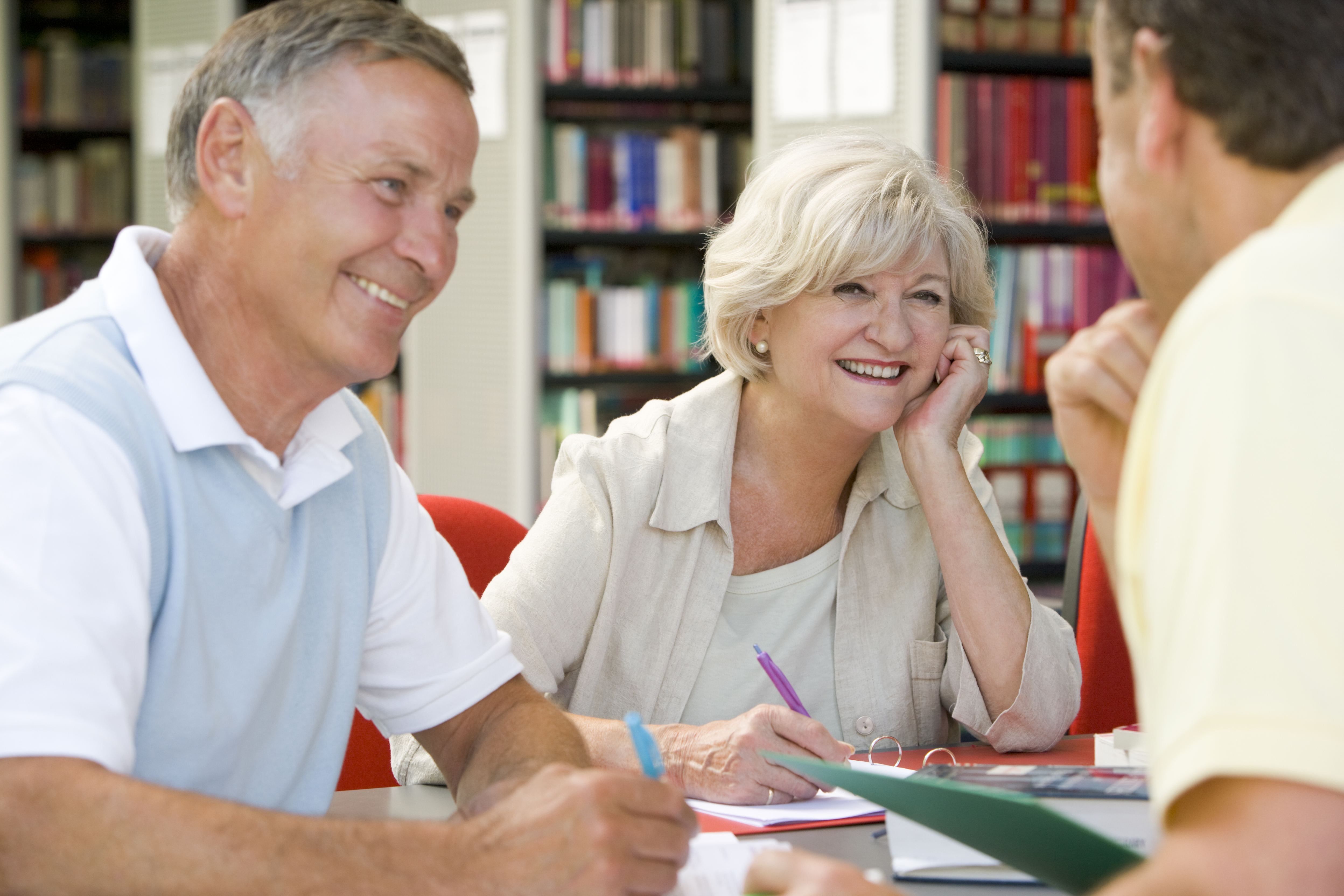 Group Leader's Story
Carol McManus (aka America's LinkedIn Lady) and Founder and Managing Partner of CKC Global Media, moved to Hawley in 2016 to get away from the frenzied life in the greater New York area. With family roots in the back mountain of Wyoming Valley, it was like coming home.
A writer herself who has worked with and mentored under best-selling authors including John Lescroart, William Martin, Gary Braver, James Rollins, Jacquelin Mitchard, Sam Horn, Lee Child, and more, she brings a wealth of knowledge, experience, insights, and real world guidance to help you on your writing journey.
Carol has been a speaker at conferences including Author101 University, Writers Digest, APSS, PubU, CAPA-U, RockStar Marketing Boot Camp, ThrillerFest, AuthorU, Big Money Speaker Boot Camp, and numerous smaller events throughout North America. Her expertise in social media has helped hundreds of authors develop their personal brand and market themselves through the appropriate social platforms.
A key affiliation for CKC Global Media is with a team in New York City, who together have over 65 years of experience in the publishing world and provide a key service to authors who want to do more than self-publishing. When you're ready to take that step, she can introduce you to the resources you need to get published.
Time to Act
Don't be shy! And don't worry if you think you're not ready – we're here to help you express yourself through the written word. Just send a message to reserve your spot.