Benefits of a Writers Group
Writing is a lonely process. Most of it is done in a quiet place with a pad and pencil or in front of a keyboard. So many writers get stuck on this solitary road and never share their work and therefore never reach their full potential.
When you join a writers group, you are bonding with other people just like you who appreciate the hard work it takes to write and write well.  We all seek validation that what we are writing matters. Writers are also readers, so the collective and diverse opinions and reactions from your group help you to make your writing the best that it can be.
With our group you get to share, learn, stretch your creative muscles, and get supportive and encouraging feedback to move you forward.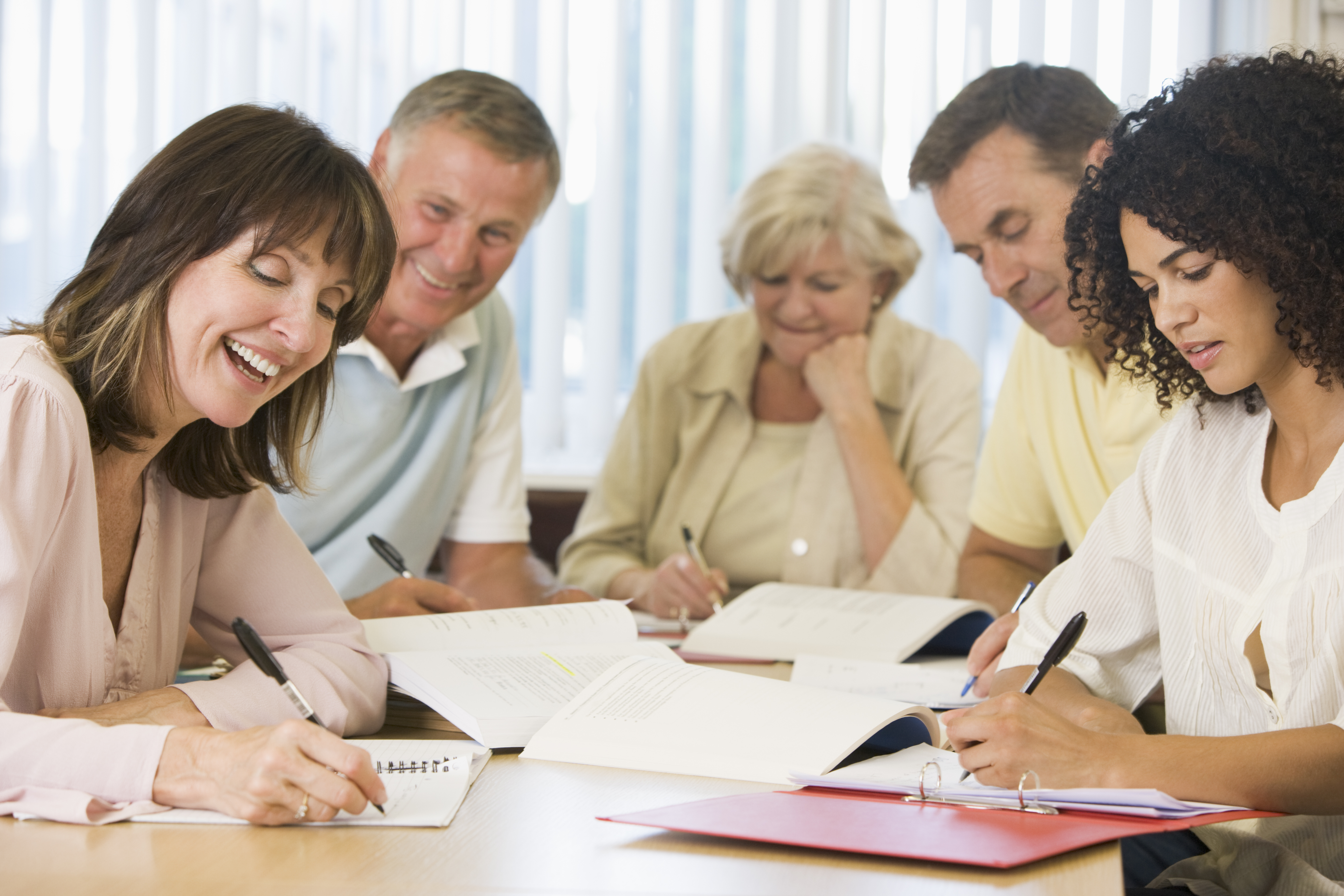 Next Steps...
Now is the time to print out a couple of pages of something you have written or bring your journal and share it with us. Just click here to reserve your spot for our next meeting. We'd love to have you!